Student Accommodation in Nottingham
4th Aug, 2023
Are you planning to pursue your academic career at Nottingham? You are in for a treat! Nottingham is one of the most beautifully preserved cities in the UK. It is well known for its rich history and culture. The city has plenty to offer and you will never run out of things to do here. If you are a sports enthusiast, then even better, as the city has its own football team, rugby team, and cricket team.
Several students flock to the city to pursue their academic careers. Nottingham has also been announced as a UNESCO City of Literature. The city is a melting pot as it has students from all over the globe. They have some of the best universities with outstanding faculty services. Universities like Nottingham Trent University and the University of Nottingham are very highly regarded.
Following Are Some Of The Best Student Accommodation in Nottingham:
As a student who is new to the city, you would want to be in an atmosphere that feels like home. The best way to do this is to find student accommodation in Nottingham. Student rooms in Nottingham are available at affordable and reasonable prices. Plus, these properties are all together built considering the day-to-day life of students. These are known as Purpose Built Student Accommodation.
You can find an option as per your priority and budget on the Best Student Halls website. These properties offer different room types such as en-suite rooms, non-ensuite rooms, and studios. Studios are usually a bit more expensive in comparison to the other room types.
Student accommodation in Nottingham are modern and possess some of the best facilities for students. One of the advantages is that you will always have students around you to guide you and support you. You can make friends from all over the globe and this is good for your networking as well.
Most of the student rooms in Nottingham are situated close to the universities. This helps students save an ample amount of time and money. You can always just walk to your university or have a quick bicycle ride. Most student accommodation in Nottingham offers free on-site bicycle parking for students.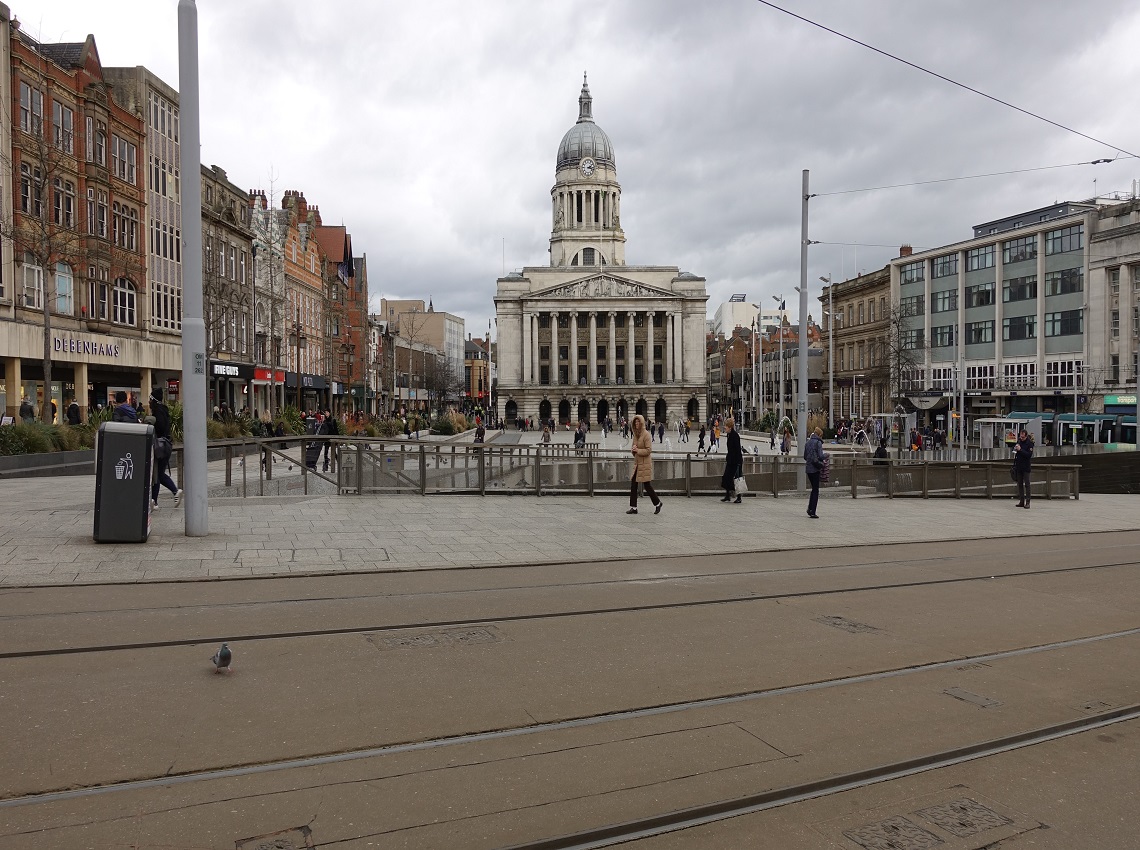 These properties come along with several amenities for students such as a games room, cinema room, and an on-site laundry facility. You can always spare time on the weekends and gel along with your fellow residents.
One important perk to keep in mind is that these properties offer an all-inclusive rent structure. The rent you pay includes all your utility bills such as your electricity bill, gas bill, water bill, and wifi bill. This surely will make your life easier as a student. Not only that, the property hosts cultural and social events for students. it is a proven path to make lifelong friends and network for your future endeavors.
As a student, your top priority would be safety and security in a new city. Rest assured, your parents can also be stress-free as all the student accommodation in Nottingham offered by us come with 24/7 CCTV service. There is a security that supervises the footage constantly. There is also an on-site maintenance team that is available to aid students as and when required.
Spending your years in a city that is new to you is often daunting and scary. However, we assure to support you and guide you with every ounce of detail that you would need to be prepared and feel at home. Best Student Halls offer a wide range of student rooms in Nottingham. You can set filters and look for options as per your budget. Our team will also assist you in case you have any further doubts or queries regarding any student accommodation in Nottingham. We look forward to welcoming you to this wonderful city soon!