Types of Student Accommodation for Indian Students in UK
20th Jun, 2022
There are many top-notch universities that call London their home. Apart from having the best universities, it is also the headquarters of some of the most reputed companies on the planet. This makes it easier for students to network and eventually further their careers here. The heavy influx of students that come to London has resulted in several student accommodation popping up throughout the city. A few types of student accommodation are listed below.

Halls of Residence:

Halls of residences are typically owned and managed by universities. These usually function on a first come first serve basis, so you're not guaranteed a spot here. If you do manage to get one, it will include the basic amenities, and nothing too fancy. However, the perks of choosing to live here are plenty. One of them is that these halls are situated within the campus or in close proximity to the universities. So, you will be skipping out on the long commutes everyday. They are also more budget-friendly as compared to the other options, so it's a great choice if you're on a budget.

Private Halls of Residence:

Private halls of residences are similar to halls of residences, only privately owned. These are more luxurious than the above, providing all the comforts and amenities that are needed to live a more convenient life. These are slightly more expensive than the other options, due to the fact that they go all out in providing the life you have dreamed of in a new city. Your safety is also guaranteed here, since the place will be protected by CCTV and a secure entry door, so you and your parents can be at ease. Private halls usually follow an all- inclusive policy, so you don't have to worry about paying multiple bills. These can be situated in proximity to the universities or a little further away. Either way, you will not have to worry about long commute hours if you choose to stay here, since they are all well-connected and have easy walking routes.

Private Renting:

A choice that is usually made by students who have completed their first year, private renting will let you experience living like an adult. If you're someone who prefers to live more privately, renting a private residence would work best for you. Here, you can make sure you live life on your own terms, without the presence of rules. However, choosing to live in a private apartment would also mean that you will have to take care of everything, be it paying your bills, getting groceries or cleaning the house. You will also have to take care of your safety by ensuring the locks work fine and that your apartment is situated in a friendly and safe neighbourhood. While this can teach you a lot about being independent, it can also be a bit daunting if you're not prepared for it. So, don't forget to weigh the pros and the cons before you make a choice. Make sure your apartments is located in proximity to the local universities, so you don't waste a part of the day commuting to your university.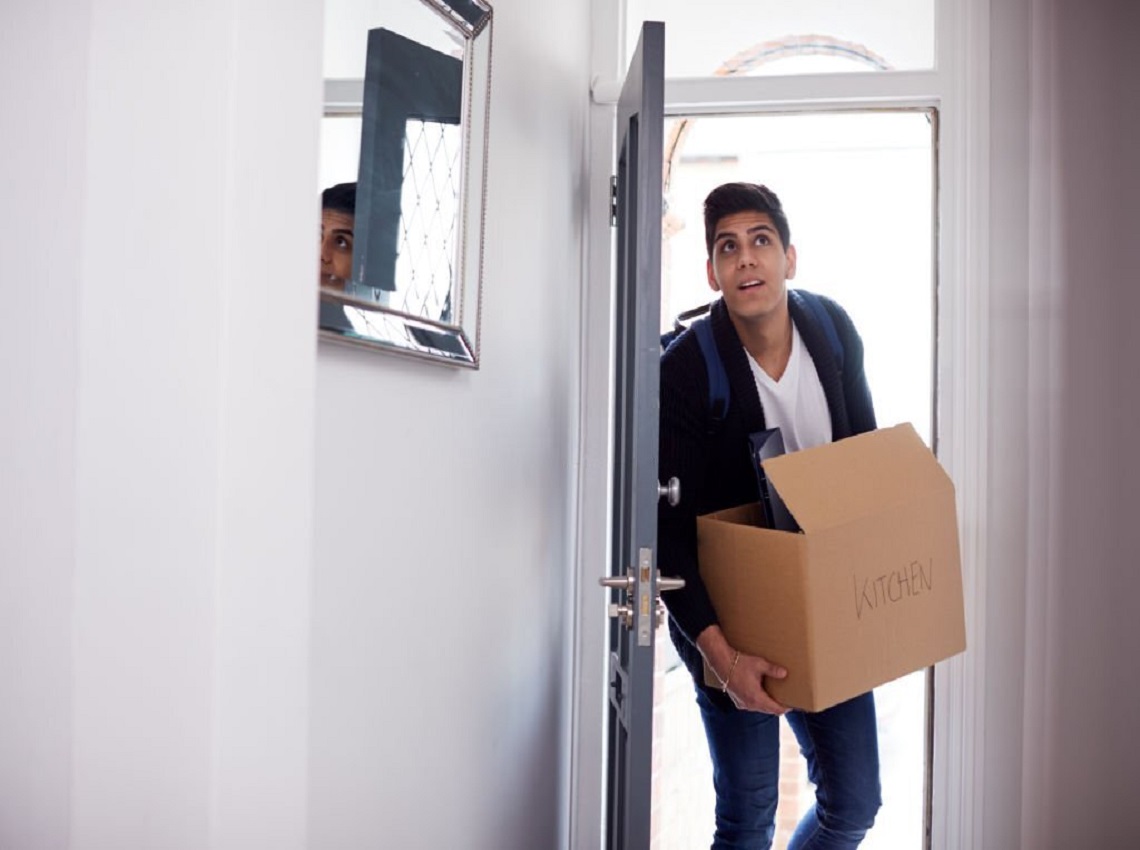 Book Student Accommodation in the UK:
Best Student Halls is a
leading accommodation service provider in the UK
. If you're on the lookout for budget-friendly accommodation options that promise quality, look no further than Best Student Halls. You can speak with our experts in case you need advice regarding student accommodation and what type will best suit your needs. You're only a few steps away from your dream accommodation.
Our experts will provide free advise on any accommodation related query that you may have.
You will be provided with all the information that you need of your chosen accommodation
If you're interested, we can also arrange a viewing for you
If you like what you see, pay your deposit and secure your accommodation with us!