Best Sightseeing Places for Students in London
3rd Dec, 2021
It's the number one student destination for academics, so you'll find a ton of them rushing in to complete their higher education. Apart from being an academically progressive city, it is also a major global tourist destination. Many reasons like its glorious past, economical success, architectural marvels and natural beauty are behind its fame.
Living in London means that you will be residing amongst the distinguished historical monuments as well as urban settlements side by side. It's a city that you'll never get bored of since something exciting is always happening around the corner. To fit into the tight student budget, there are many things you can see and do for free! There are so many ways and means to have a good time in the Big Smoke, that you will run out of time but not options.
Here's our list of the best places for sightseeing in London as a student:
1. Visit the Architectural Wonders -
The city of London is full of stunning buildings and structures that deserve a visit. The intricacies displayed on these will blow your mind. Buckingham Palace, which is one of the most prestigious and famous buildings in the world, is the Queen's residence. The Palace also makes a wonderful background for some of the most Instagram-able pictures! St. Paul's Cathedral, Westminster Abbey and Trafalgar Square are some of the major architectural wonders in London. Opt for a student halls London that is close to the city centre, so you can skip the commute and also enjoy the benefits of living close to the city.
2. Art Galleries and Museums Galore -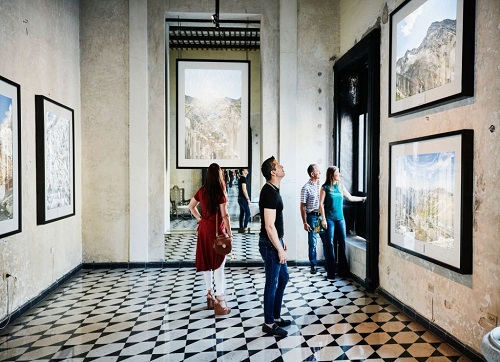 London can safely be called an artist's haven due to the presence of a large number of museums and art galleries here. Interested in knowing what London's past looked like? If yes, the museums make for the perfect spots for you to expand your knowledge. If you're someone who enjoys observing and being around all things artsy, London has some of the most fantastic galleries that are renowned worldwide. Most of these are free, so you can visit these even when you're low on cash. The National History Museum and The National Portrait Gallery are considered to be amongst the best ones in the world, so have fun exploring them! If you're into modern art, the Tate Modern has fantastic contemporary pieces to freshen up your mind.
3. Food for the Soul -
A gigantic and global city like London does justice to its reputation when it comes to food. London is home to some of the country's best food joints, so you can rest assured that all your cravings will be satisfied here. You'll be back for the delicacies that are offered from all around the world. The best part about eating in London is the myriad of options when it comes to places to eat. From Michelin Star restaurants to street east and everything in between, London strives to give us lip-smacking delicacies in all forms. Camden and Borough are amongst the best street food destinations in the city offering a filling meal for low prices.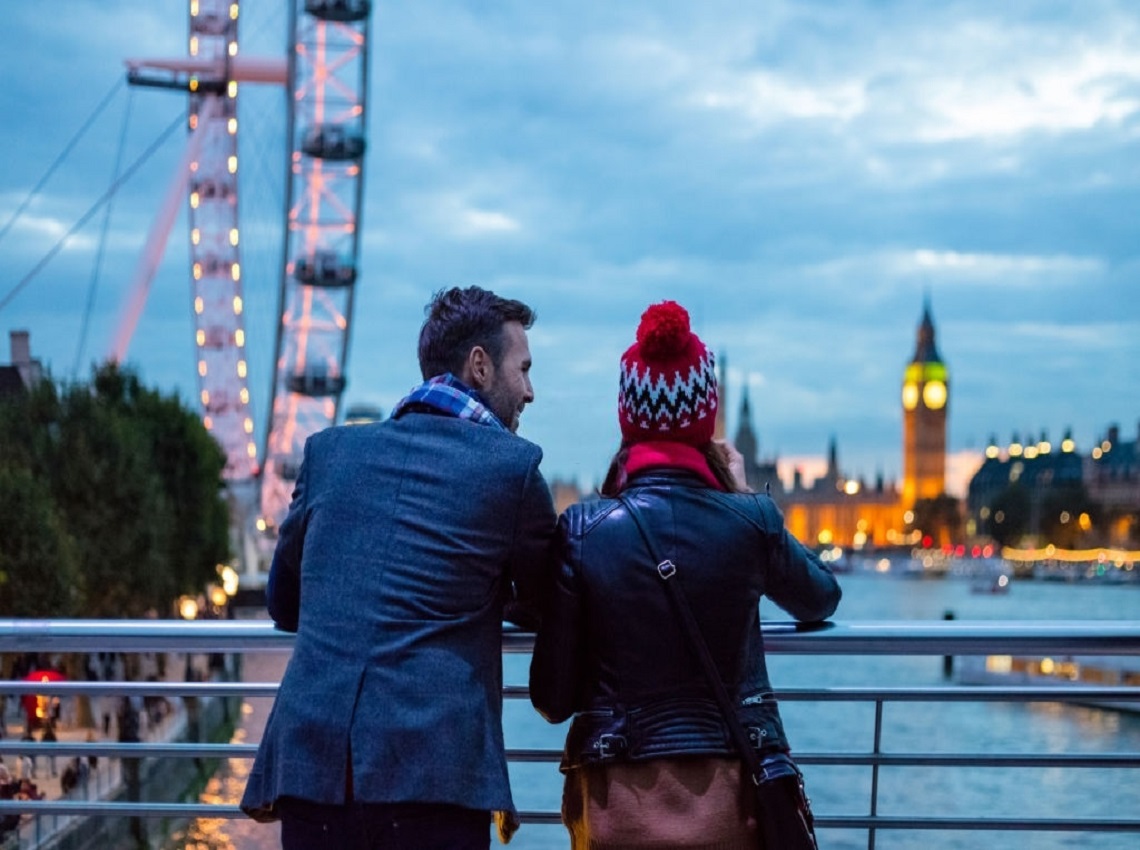 4. Have Fun at Hyde Park -
Hyde Park can be listed amongst the most iconic parks in the world and is the largest one in London! With a whopping 350 acres under its belt, you'll always be left with something to explore here! From quiet evening strolls to fun picnics, Hyde Park is the place for all. A manmade river named Serpentine, which was made in the 18th century is now used for boating. On warmer days, people are even seen swimming in it. The best part is that it has no entry fee, so you don't have to break the bank trying to have a fun time. London also has other beautiful parks which you can explore if you want to spend time with nature.
5. The Spectacular Big Ben -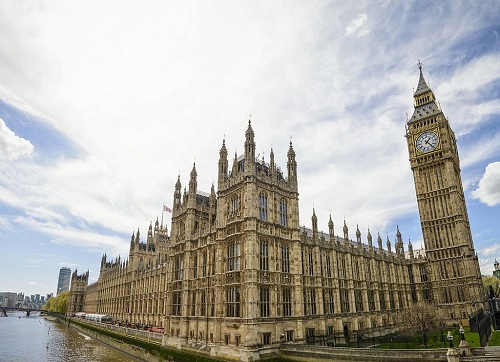 The Big Ben, which is short for the great Bell of the striking clock is a clock tower that was designed in a neo-Gothic style in the 19th century. Without a doubt, it is one of the most famous clocks in the world. It is made up of 334 steps that reveal a spectacular view from the top. It is also known for its accuracy in telling time, more than any other clock in the world! When one thinks about London, Big Ben is one of the first monuments that come to mind. So, it's safe to say that your trip to London is incomplete without visiting this masterpiece!
Best Student Halls offers student accommodation London that is located close to the city centre, so you can make the most of your time in London.
Date: 03/12/2021 Today | Note: You are 5.5 hours ahead of server time. Meta title: Best Sightseeing Places for Students in London - Best Student Halls Meta description: Find the best sightseeing places in London with Best Student Halls. That is located close to the city centre, so you can make the most of your time in London.