Five of London's Best Student Neighborhoods and Accommodation
18th Jun, 2021
Greenwich - McMillan Student Village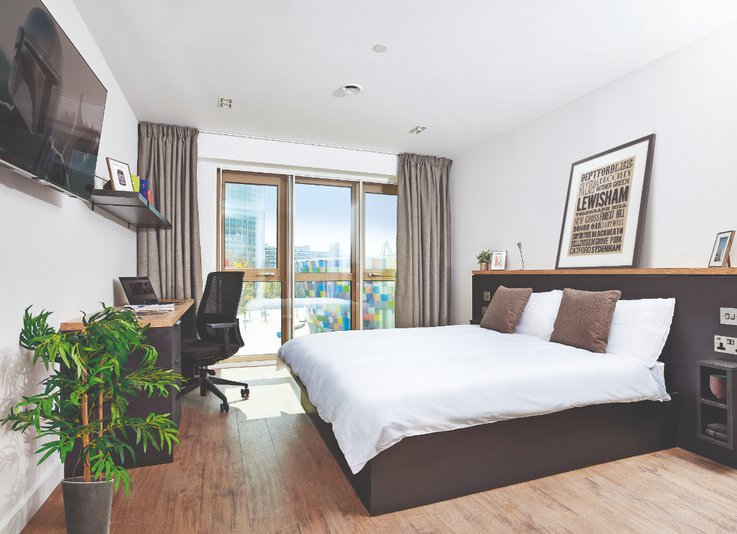 Greenwich is one of the most beautiful and green areas to live in London. The place is characterised by beautiful, historic buildings, rolling green parks, a lively riverfront, maritime museums and an observatory. You will find weekend markets, shops, stores, libraries, cafes and restaurants, all concentrated in the area. Since the McMillan Student Village is situated in Greenwich, students living here can expect to have zero dull moments. This London student accommodation offers spacious and modern rooms, wheelchair access, WiFi connectivity, on-site laundry, games room, content insurance and much more!
Camden Town - Hawley Crescent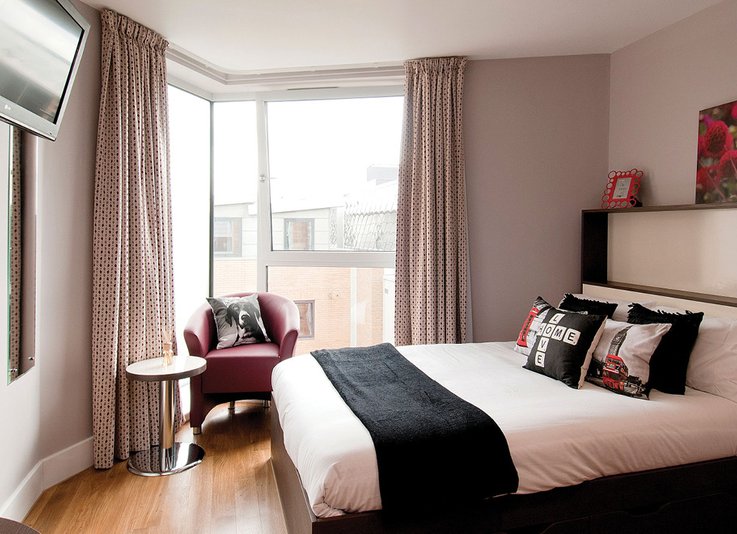 Camden Town is a neighbourhood where you will find the most artistic, quirky and distinctive spaces; from cafes, bars, restaurants to markets, stalls and clubs. Every evening, people from all over the city descend to Camden to enjoy some of the most interesting parts of London. Camden is also home to several student halls in London and one of the best places out of these is the Hawley Crescent. This London student accommodation not only offers comfortable rooms but also facilities like bike storage, WiFi, CCTV coverage, on-site security and excellent train links among others.
Shoreditch - IQ Shoreditch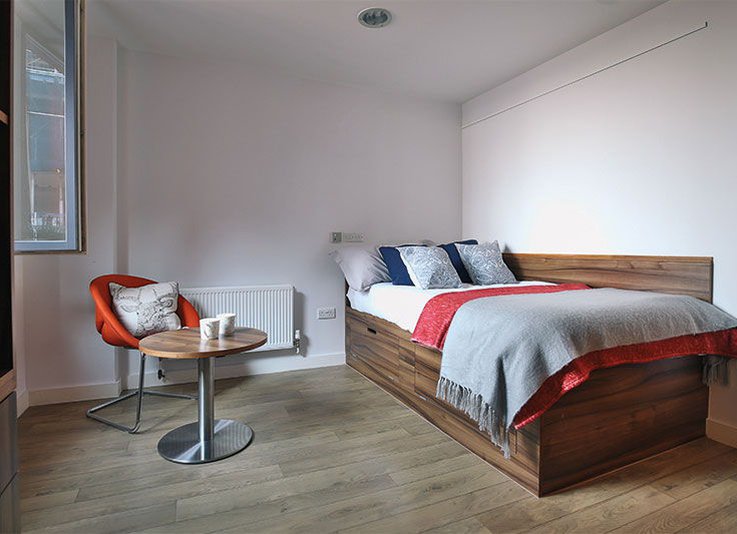 Shoreditch is one of London's best-kept secrets. Although the place is situated in the heart of the city, you will seldom find many tourists here. Having said that, the place is always bustling with the locals who come here for its many vibrant cafes, bars, restaurants and music venues. Here, you will also find a long list of London student accommodation, all thanks to its proximity to several important universities and colleges. The best one out of them is IQ Shoreditch. The place offers all the basic amenities along with on-site laundry, unlimited high-speed WiFi, shared kitchens where you can cook with friends, secure door entry and several bus and train links.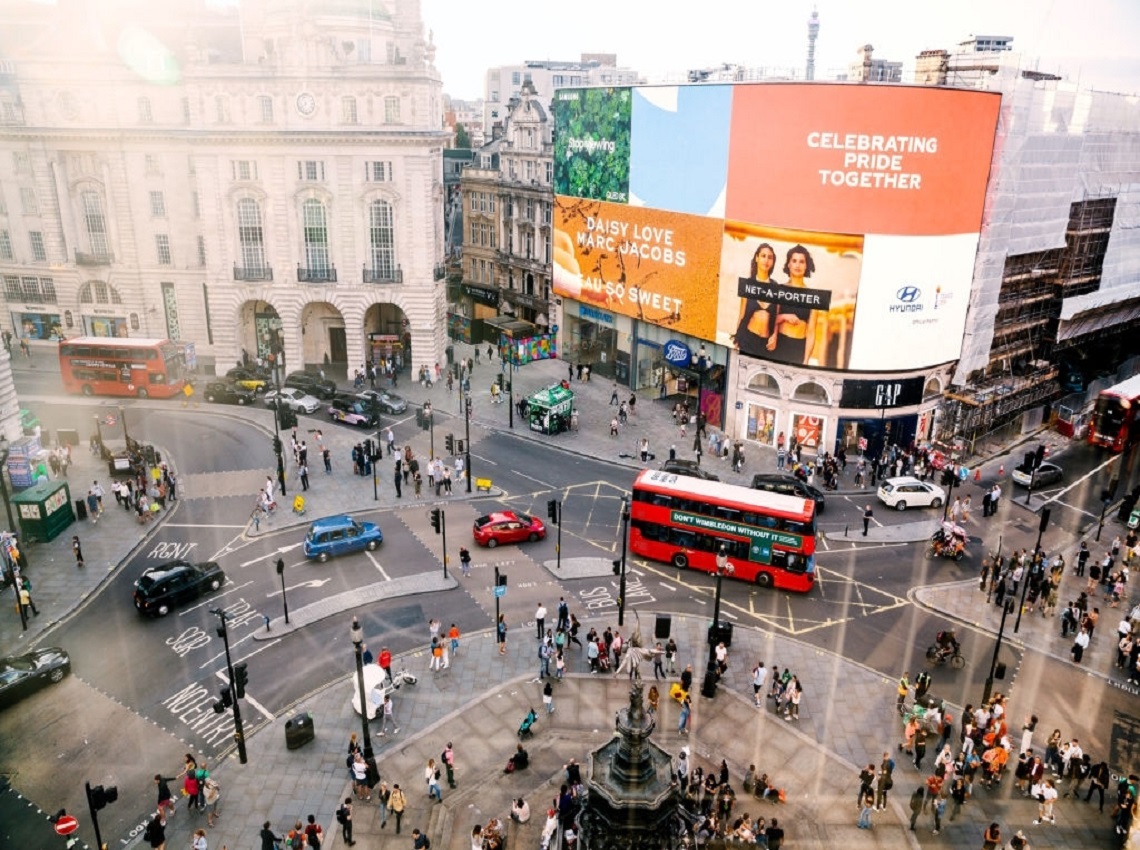 South Bank - IQ Bankside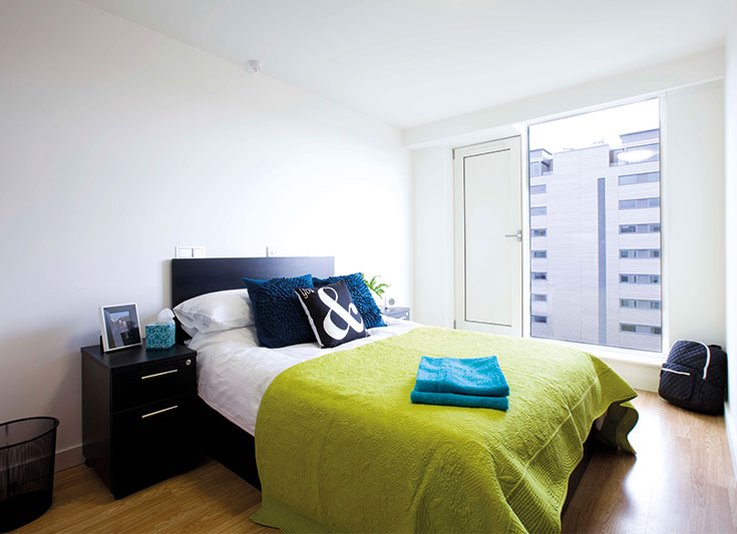 If you have never been to London, the chances are high that the pictures you have seen of the city are of the South Bank. This is the part of the River Thames' between The Shard and The London Eye. Here, you will find some of the best tourist attractions, galleries, shops, stores and everything that you would expect out of London. IQ Bankside is one of the best student halls in London that are situated in the area. The place offers luxurious studios and a gamut of facilities that include WiFi, on-site security and CCTV coverage, outdoor areas to relax, content insurance and much more!
Oxford Circus - AXO Oxford Circus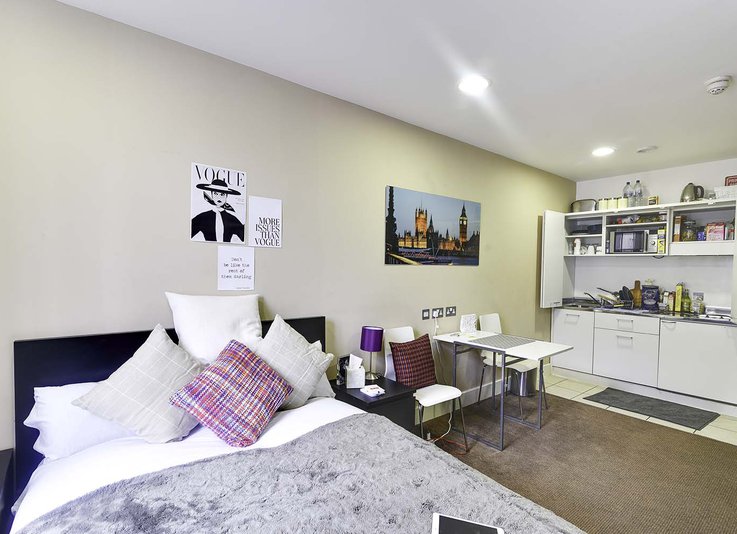 If living on Europe's busiest shopping street seems like something you would love to do, then this is the place for you! Not only will you have places like Buckingham Palace, the National Gallery and the British Museum at walking distance but you can shop till you drop here. The place looks almost magical around Christmas time and people from all over the world descend to witness the spectacle. AXO Oxford Circus is a luxurious student accommodation in London situated on Devonshire Street. The spacious studios seem all the more luxurious in one of London's busiest places and you get to enjoy amenities like on-site laundry, CCTVs, WiFi, a packed social calendar and secure door entry among other things.
To learn more about these London student accommodations and the neighbourhoods you can visit our site or reach out to one of our advisers, here!