Clearing Confusion? The Ultimate Student Guide
9th Sep, 2023
As a student, there is so much you need to plan about. Also, this planning cannot be done at the end moment, you need to be prepared well in advance and have an idea of what you exactly need.
Some students think that once they have taken their exams, received their results, and have received their admit letter it's all done. Unfortunately, it is not that easy, there is so much more to it. One of the most important aspects is to find your student accommodation UK.
A number of students are unsure about clearing and do not actually understand how it works. Our team at Best Student Halls aims to clear this concept for every student so that they are aware and understand everything in regard to it.
What is Clearing?
Clearing is an admission process that is aimed at assisting students who have not yet gotten an offer from their desired university. Sometimes students are lenient and have not applied in time before the UCAS which also causes them to not receive an offer. The process of clearing is like a second chance for students who have a change of heart in regard to their university or the preferred course they want to go ahead with. The process of clearing starts in July and goes up to September.
Tips on How to Apply for Clearing
Research and plan about the courses that interest you the most. Know which universities offer these courses. Have a plan B just in case your plan A does not work. Look for alternative options and be aware of them. Have all the details of the universities from contact numbers to emails.
You can log in to your account at UCAS Track Account, if your status shows as "in clearing" or "clearing has started", know that you are eligible for the clearing process.
During this entire process, it is important for you to be proactive and available. You should be getting back to any calls, messages, or emails from universities at your earliest. Do not wait and procrastinate during this process or it might be a huge loss for you.
Get in touch with the universities. Know the process they follow, and understand their requirements. This way you can always keep track of if there is an opening that has come up somewhere. Every university has a dedicated team to deal with clearing. Some universities ask your your details and directly get in touch with you in case of openings.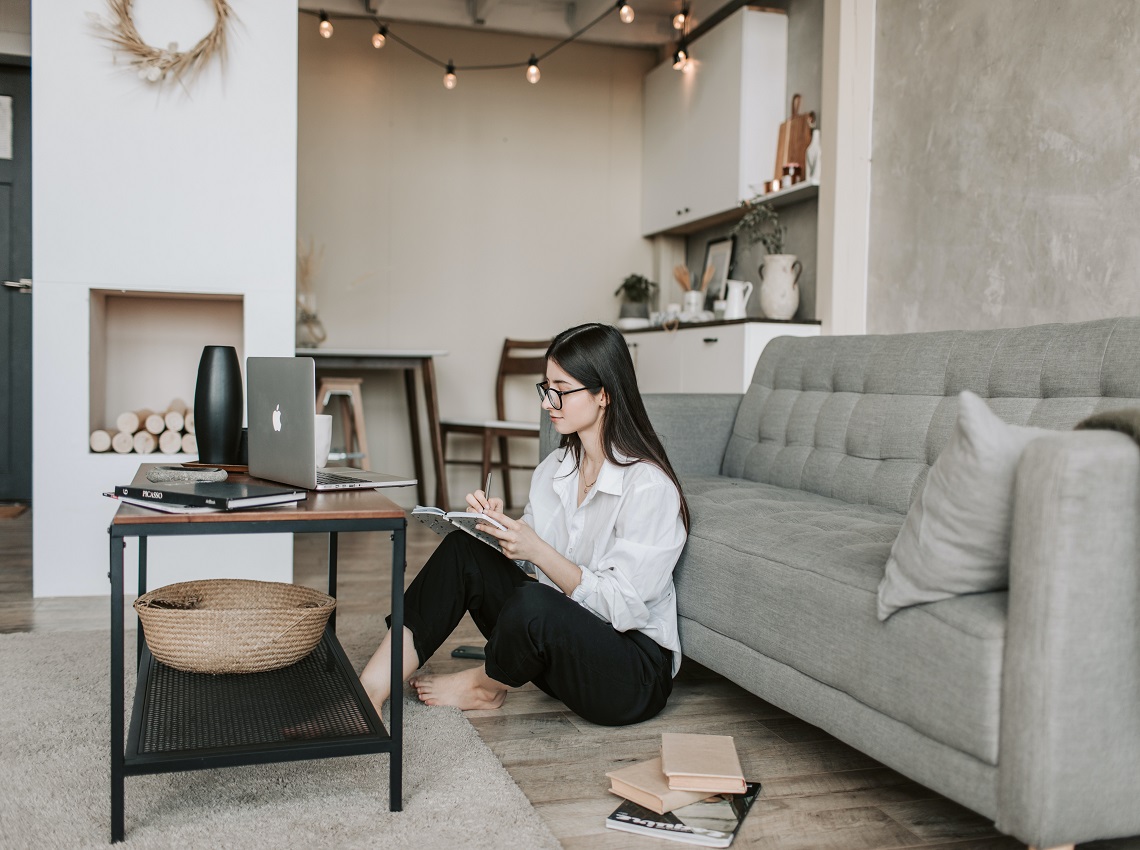 Take time to read and accept the offer once the university has sent it to you. Do not rush and accept the offer verbally, you should always get into the details and make sure you are aware of what you are getting into.
Clearing dates for this academic year are from 5th July 2023 to 17th October 2023.
Things To Do After The Clearing Process
Look for your student accommodation in the UK
Update your loan details on the university you have chosen
Get all the information you can about your new university
There are several students who think that the clearing process is a very difficult and daunting experience. However, there are students who understand this process and know how to take this golden opportunity to make things work as per their plans. Do not refrain from taking chances, you never know what you stand in the luck of.
Our team at Best Student Halls is available to assist you with everything you need. If you have any doubts or queries you can reach out to us. We have plenty of student accommodation in the UK. We look forward to welcoming you soon!