Struggling to find an internship? Don't panic!
23rd Sep, 2021
The end of the university year is almost over, and for some of you, you have probably already finished. However, a lot of you will be wanting to complete internships over the summer and some of you might even need to complete a compulsory placement year starting this Summer/September. Don't panic, you have still got time!
Make Sure your CV is Up to Date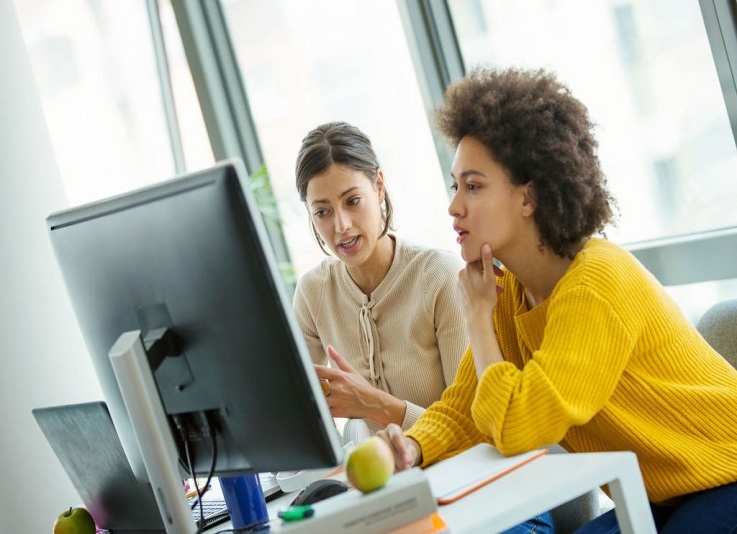 Before you even start to search and apply for internships make sure your CV is up to date. This will help you save time later on in the application process. Once you have established a basic CV you will easily be able to update your CV and tailor it to different vacancies. It is extremely important to tailor your CV to specific job roles, for example; if the recruiter is looking for someone who has well-established teamwork skills or communication skills be sure to mention times where you have used these in your CV. Before attaching your CV making sure you have got friends, family or teachers to read your CV and check for spelling and grammar mistakes. Errors in a CV or Cover Letter can be detrimental and may prevent you from moving forward to the next stage.
Tailor your Cover Letter
Almost all internships will require you to submit a cover letter to complement your CV. A cover letter gives you a chance to tell the recruiter a bit more about yourself and an opportunity for you to try and show them a little more of your personality. Like your CV, you can have a basic template for your cover letter, which you can modify depending on the vacancy you are applying to. When I was applying to internships I found it extremely useful to highlight specific tasks, skills and qualities the employer was looking for. I could then easily incorporate these qualities into my CV and cover letter.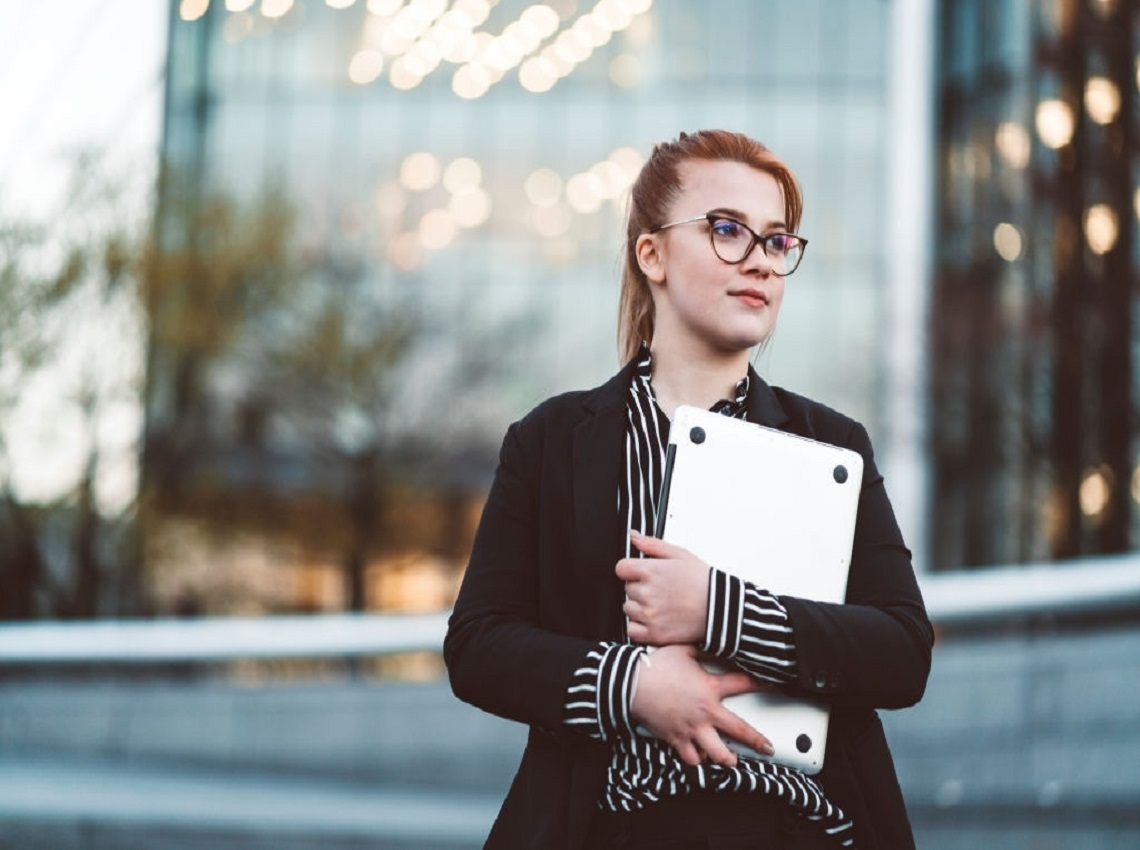 Your University will Usually have a Platform for Internships
Most universities will have a dedicated section on their website which focuses on different job vacancies. They will usually range from part-time jobs, summer jobs and internships. This is often a good place to start your job search as your university has probably worked with them before. For example, another student at your university completing an internship at this company. Be sure to speak to your careers and placement team at university as they are there to help you!
Use Job Boards
There are also a variety of job boards that advertise internships and placements. I found my internship through StudentJob. This platform was great as it focuses on jobs specifically aimed at students. It was therefore easy to filter my job search depending on where I wanted to work and the type of role I was after. You can also tailor your job search requirements in your profile. This will ensure that you are updated with job vacancies that match your specifications.
Outreach and Network
You don't just have to apply to job vacancies. Platforms like LinkedIn are great for connecting you with employees already working in the industry you are interested in. Try outreaching to these people, they will have been in a similar position to you once, so will be keen to offer you advice and help. This can also result in you securing an internship through them or them being able to connect you with someone who might be able to assist you further.