Sheffield Student Housing Guide: Essential Tips for Students
19th Aug, 2023
Sheffield has several student accommodation available to choose from. Most of these accommodation are placed close to the universities to make life easier for students.
We will guide you with all the information you will need in making this important decision.
Top Areas in Sheffield for Student Living
Sheffield City Center
This is a no-brainer, as most students would want to live in the heart of the city and experience the city to its fullest. You can opt to live near West Street and Cathedral District if you are looking for a lively vibe. You will be near train stations and bus links making your daily commute easier.
Sharrow
If your student accommodation in Sheffield is based in Sharrow you are in for a treat with multiple cuisines around you. This is a great location, students often pick this location due to its convenience and several food options around. There are great train and bus links near the location.
Crookes
Crookes is filled with students from all over the world. It is a melting pot of cultures. There are many parks in the vicinity and also several pubs. If you enjoy spending an afternoon or a night at a pub with your friends this is an ideal location for you.
Ecclesall Road
This a vibrant and high-end area in Sheffield. Student accommodation here tend to be a bit on the expensive side due to the reputation of the area. It is a perfect blend of urban living and cozy comfort, with cute cafes, and restaurants. 81 and 82 buses run along the road and make transport easier for you.
City Road/ Norfolk Park
If you are studying at Sheffield Hallam University then this is the most ideal location for you. Along with this, you will be close to Sheffield's most known music venue; The Leadmill. This place is known for live music and you can have a great time with your friends.
Top Student Accommodation in Sheffield
As mentioned earlier, Sheffield is a well-known city and has several student accommodation in Sheffield. The prices are reasonable and have a variety of rooms to choose from.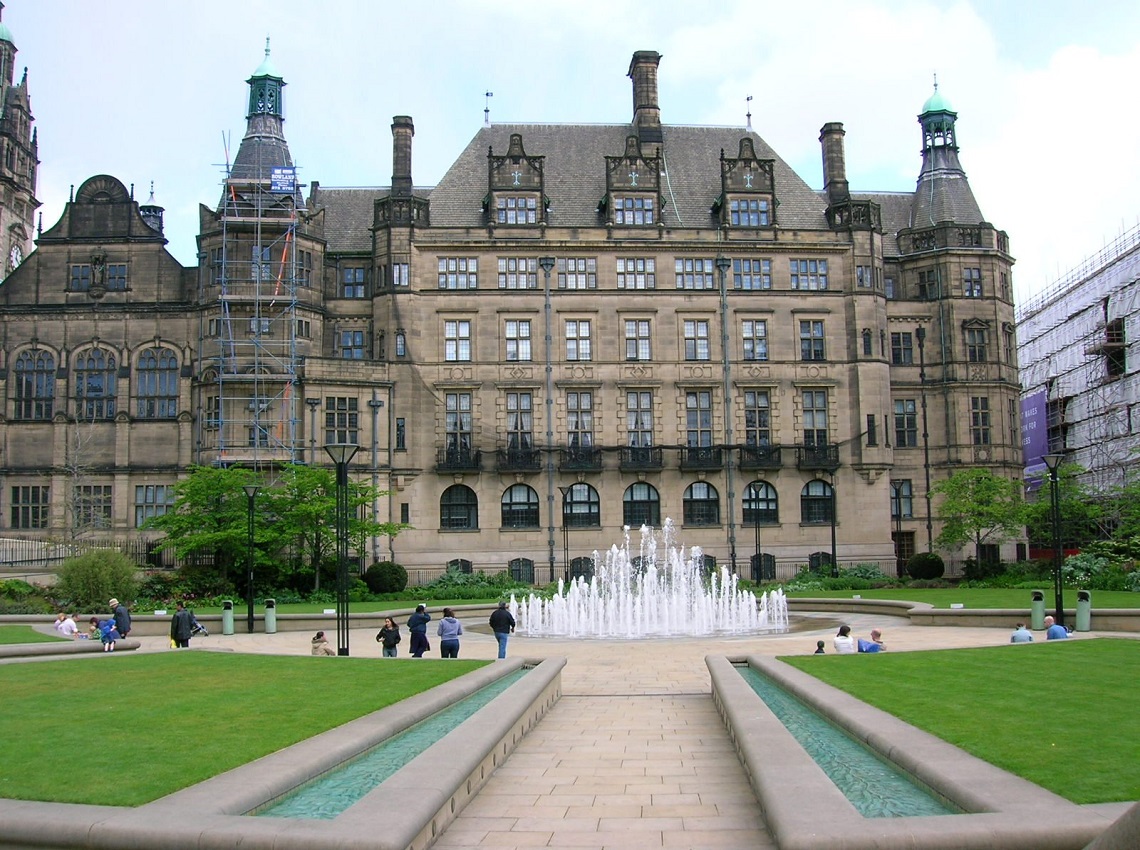 Students can opt for one of the three room options: studio room, en-suite room, and non-ensuite room. Studios are all private spaces and come at a higher price in comparison to en-suite and non-ensuite rooms. En-suite rooms are usually the most preferred room type within the student community. In an en-suite option, you will have a private bathroom, a private bedroom, and a shared living space. In a non-ensuite room, you will have a private bedroom, a shared bathroom, and a shared living space.
These properties are Purpose Built Student Accommodation and are designed considering the day-to-day lives of students. Student accommodation in Sheffield come along with several facilities and amenities for students.
The following are some of the top student accommodation in Sheffield:
Beton House

Rockingham House

Hollis Croft

Cornerhouse

Steel Works
You can get in touch with our team at Best Student Halls to know more about the accommodation and the booking process. We will assist you with the entire process and also the latest offers and discounts. We look forward to helping you find the most suitable student accommodation in Sheffield!