Let's Help You Choose an Accommodation in Brighton
6th Dec, 2022
One can make use of all the big city perks whilst enjoying stunning countryside views as a student in Brighton.
Congratulations upon getting offered to study in one of the universities in Brighton! Assuming your job is done once you get into a university of your choice will be met with disappointment. You are now left with finding yourself a suitable student accommodation Brighton where you will be living for the coming years.
Choosing where you want to reside during your university years is a big decision. There are several factors that one must consider before deciding on a place to live. In the UK, students will have plenty of housing options to choose from.
So, where do you begin your search from? There are two important factors that one must keep in mind before beginning their search. These include:
1. Price
This is the first thing that one must consider before setting out to seek accommodation for themselves is determine their budget. With that in mind, it gets easier to narrow down your accommodation options in the city. Accommodation located around the universities tend to be on the higher price range, reducing as you move away. However, you will find some good options around your university if you
2. Location
Your student accommodation must ideally be located close to your university. This will ensure that you do not have to take long commutes daily, which will cost you both time and money. So, the location plays an important role in ensuring that you have a comfortable stay in Brighton.
Here are all the options you can browse before deciding where you want to live.
University Halls:
It's a great option for people who are looking to socialise and make friends. These are dorms that the university provides, usually located within or around the campus. They are also reasonably priced, making them a great option for students, especially in their first year of university.
Private Student Halls:
Similar to university halls, only privately owned, these student halls in Brighton are also usually situated around the university. Private halls are more luxurious, being accompanied by many features and amenities. If you're looking for something that offers more comfort, this makes a great option for you.
Private Housing:
For those who prefer living a more independent lifestyle, this option seems to be an ideal choice. You may end up paying more than the above options, but you will have the freedom to live as you wish. You will also have to incur all the costs that come with living by yourself like paying the bills, grocery shopping, etc.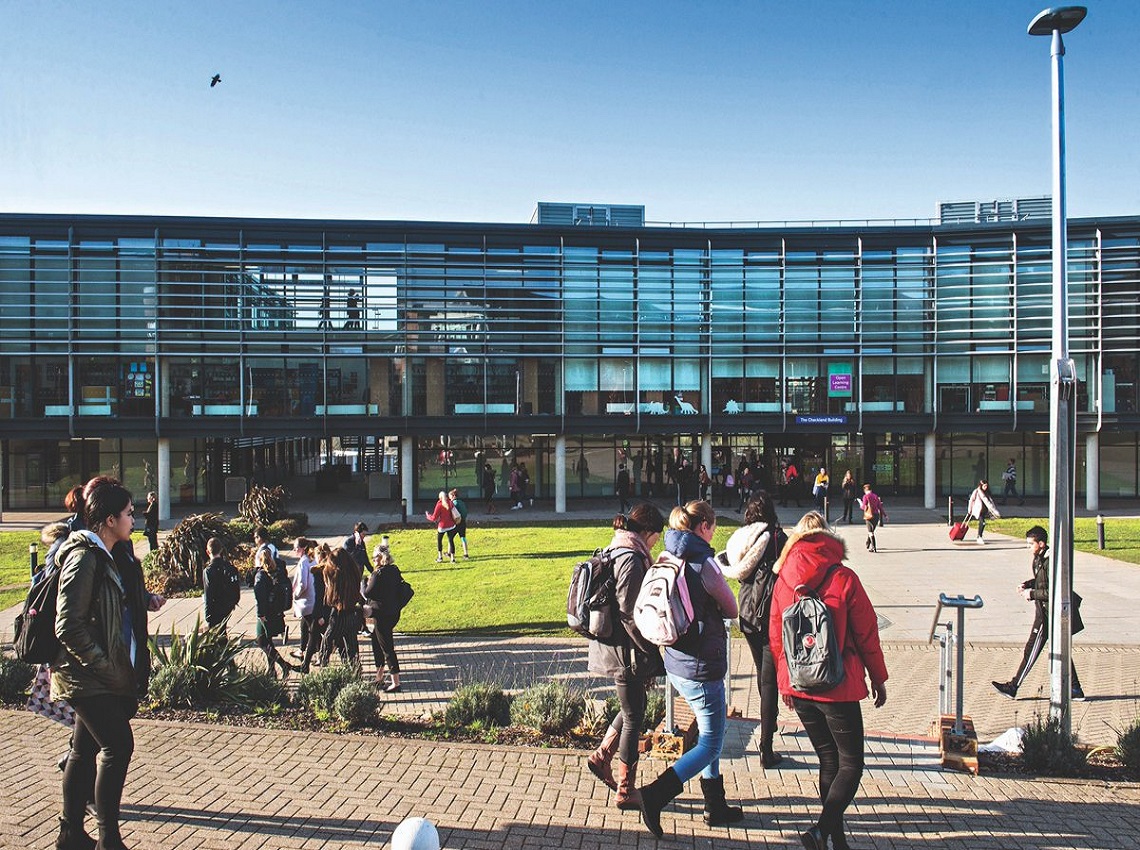 Best Student Halls is one of the UK's leading student accommodation providers in Brighton. Here are some of the accommodation options that are available in Brighton.
This one is a beautiful space that packs a punch. Vogue Studios offers wonderfully decorated rooms that add to its charm. All the rooms here allow plenty of sunlight, making your room effortlessly bright. Accompanied by a study table and a fully-fitted washroom, the rooms here are self-sufficient for students.
The Stoneworks boasts of being one of the best properties in Brighton. Along with beautifully furnished interiors, the space also comes fitted with modern amenities to make life more comfortable for the students. It's also located close to the local universities, so you can skip the long commute.
If you're looking for a place in Brighton that is beautifully furnished while being packed with amenities, this one will fit you right. It is also reasonably priced, so it will be within your budget too. It is also located close to the local universities, so you don't have to go through the trouble of long commutes every day.
Holden Court is one of Brighton's most popular and most opted-for student accommodation. If a bright and spacious abode is what you're looking for, look no further. You will have the advantage of using all the amenities that are provided by the property, which will further make your life easier.
We hope this article makes your journey to finding the right student accommodation for yourself easier!