These 10 Life Hacks are A Blessing For University Students
18th Aug, 2021
1) Dryer Sheets To The Rescue!
You'll see for yourself why dryer sheets can freshen up almost anything! Room feeling stuffy? Use dryer sheets to freshen up your room almost instantly! Simply hang a few of them on your window or tape them to your air conditioning/heating vents to introduce a burst of freshness to your room. You can even slip them into smelly shoes to get rid of the odour from them by morning!
2) Make arrangements for waking up on time-
Pulling all-nighters is a regular affair in the lives of university goers. If not all-nighters, you will probably get used to late nights. However, the following morning will not be a pretty one if you end up oversleeping. With our easy alarm hack, missing your lectures due to oversleeping will be a thing of the past. All you need to do is drop your phone into an empty glass next to your bed before going to sleep. Make sure your phone is on loud and vibrates when you do this. It works for even the deepest sleepers!
3) Look for accommodation close to your university-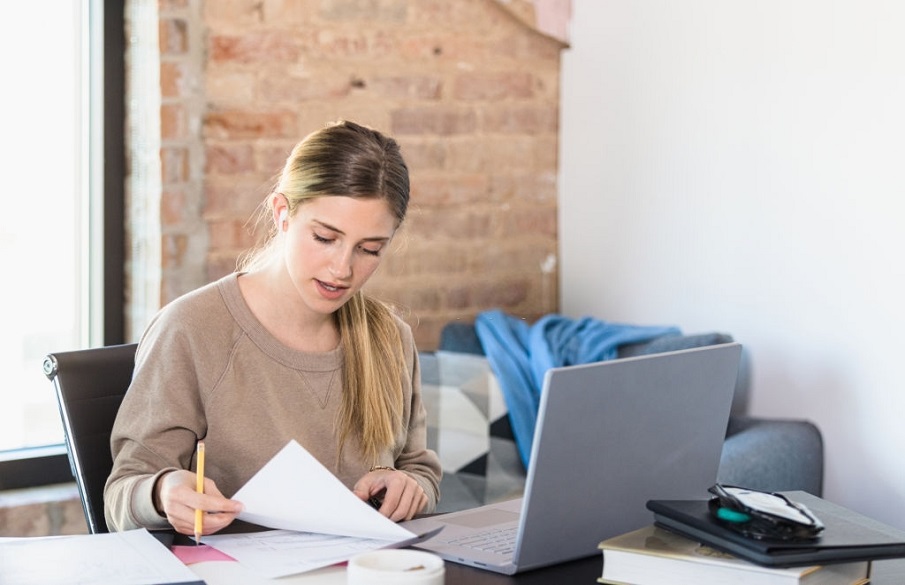 We cannot begin to tell you how easy your life will get in a new city if you do this. You will be able to skip the commute and put your time toward something more creative/productive or simply hanging out with friends. Student accommodation Leicester or in any other city by Best Student Halls are located close to the universities, so you can enjoy stress-free living without the burden of missing lectures every morning!
4) Use your drawers wisely-
It's no news that storage space is always limited in university dorms or halls. You will have to make do with whatever you have available. Learning how to store your stuff using minimum space is key to this. Start stacking your clothes, especially t-shirts vertically in your drawers to avoid making a mess. Since you will be able to see all your t-shirts without having to remove them, you won't take long to decide on what to wear!
5) Increase Wardrobe Space By Using Vertical Hangers-
Vertical hangers are a real lifesaver when it comes to life at university. Most students end up carrying a lot more stuff than needed, making them short on space. If you're a fashion enthusiast and take your clothes very seriously, vertical hangers will become your best friends. These things are God sent, letting you hang all your clothes in the wardrobe without taking up extra space. You can even DIY a few hangers using soda tabs, making a great alternative to the store-bought ones!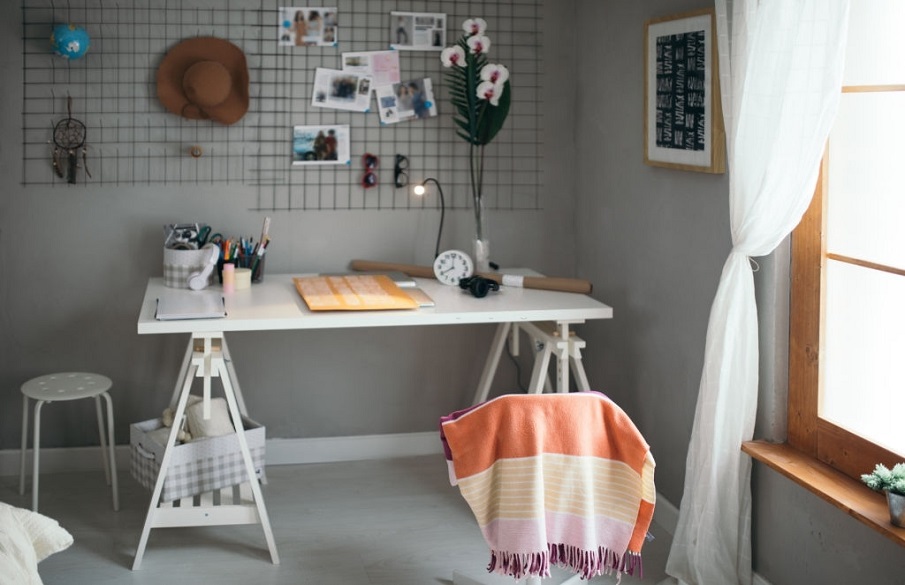 6) Befriend The Microwave
It's universal knowledge that food remains to be one of the most important issues for students. While some prefer eating out, it's not a practical option for everyone. Many like eating home-cooked meals, but when the schedule gets busy, this is one of the first thing's that is left behind. This is where microwaves will come to your rescue. You can use the microwave to make 1-2 minute meals that can be quickly put together. Everything from eggs, cakes and pizzas can be made in this manner. It's a great way to spice up your meals when you're bored of your regular cereals.
7) Invest In A Laptop Lock-
During your time at university, you will be socialising with a ton of people. Many of these will be strangers or people whose names you barely know. You'll be attending several parties, which will have many new faces. Although most of them will be super kind and genuine, you must always be prepared for the worst. Investing in a laptop lock will put you at ease by ensuring your precious notes and assignments are safe.
8) DIY Keyboard Cleaner-
Your laptop will be your most-used gadget during your university years. It's always around when you're eating, sleeping, studying or doing anything else. So, chances that dust and food particles are stuck in between your keys are pretty high. Don't fret, we have you covered. All you need is a post-it note to do the cleaning job for you. Simply run the sticky side in between your keys and watch how the gunk sits on it. Satisfying and budget-friendly!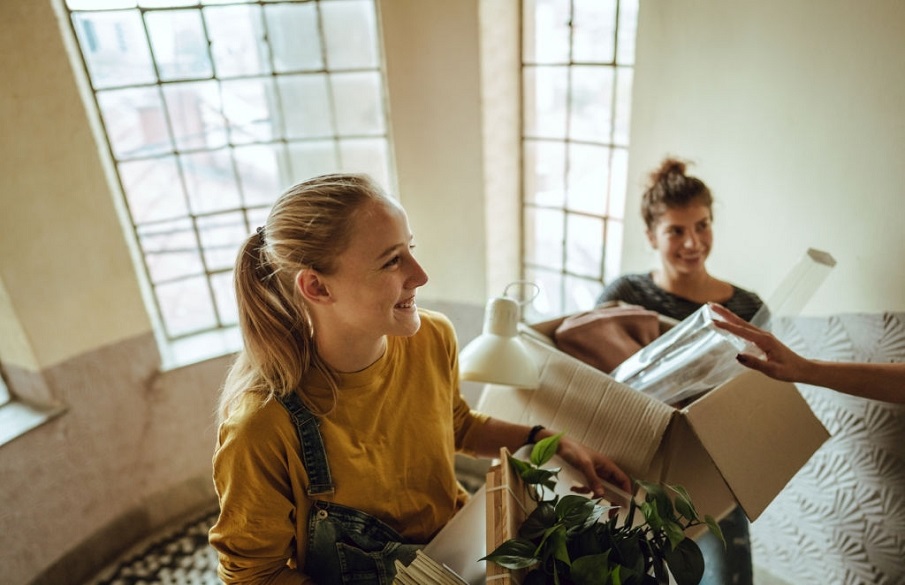 9) Make Use Of Binder Clips-
When you move into your dorm, make sure you stock up on binder clips. They come in handy and can be used in multiple ways to make life easier for you. Use them to organise your wires, cables and chargers. Roll them up and secure them with a binder clip, if they are too long. The stray ones can be kept in boxes for you to use whenever needed. You can also use them to keep your snack packets fresh and mess-free!
10) Devote Some Time To Studies-
While fun and games make up a large part of university life, let's not forget what you're here for; getting a degree. The big move may have cost you a ton of money, so make sure you use your time wisely. Amidst all the distractions, you must not forget to take some time out to revise your lessons and learn something new. Try switching your phone to flight mode if you're unable to fully concentrate. You can also make an effort to introduce a little bit of creativity by involving colourful pens, which will also help you organise your notes!