All You Need to Know Before Choosing a Student Accommodation in Liverpool
6th Apr, 2022
Liverpool is among the most renowned cities in the United Kingdom. Apart from being the birthplace of two of England's most thrilling football teams and having a thriving nightlife, Liverpool is also home to a slew of museums and theatres. Thousands of visitors visit the city each year, and it has a substantial student population.
You'll want to start your search for student accommodation in Liverpool as soon as you decide to move here to further your education. For your convenience, we've compiled a list of the top six considerations to bear in mind while looking for dorms and apartments for college students in Liverpool.
Is your Student Housing Location ideal?
You've chosen to study at Liverpool University, but where would you prefer to live? The first thing you should know before starting your search is where you would want to live while you study.
The city of Liverpool isn't the most populous, but it has a variety of neighbourhoods to select from. Wherever you're going, you'll have the best time if you live or study in the heart of town. Though it may be convenient to live in the heart of the action, city-centre student accommodation in Liverpool often comes at a higher price.
Staying away from the city centre is typically a better deal. Even while living outside the city centre is less expensive, it's also more peaceful, and there are plenty of stores, restaurants, and other entertainment options nearby regardless of where you choose to set up your new home. You may also feel confident that transportation into town isn't difficult to obtain.
What is the Available Space in the Room?
Following that, you'll need to calculate how much room you'll want. Is your bedroom sufficiently large? Do you have adequate space for all of your possessions? If you share the private student accommodation in Liverpool with a colleague, this adds another dimension to the equation. While the rooms may seem large and empty now, consider how they will appear once you and your roommates come in.
Make sure you Inspect the Property before Signing a Contract
Some students book their student rooms in Liverpool before ever seeing it! You should see the home at least once, even if it involves flying to Liverpool before making your big move. To help you narrow down your options, any reputable lodging operator may arrange a tour of the property. Check out the premises to the maximum capacity. Make sure it meets your needs and is exactly like the description and images you've seen. If you have any concerns, please inquire.
Determine any Unforeseen Expenditures
Make sure you understand what is included in your property's rent. Is your rent inclusive of all bills, including internet and TV? What if you have to pay an extra fee? Don't be afraid to inquire if anything isn't explicitly stated in the description.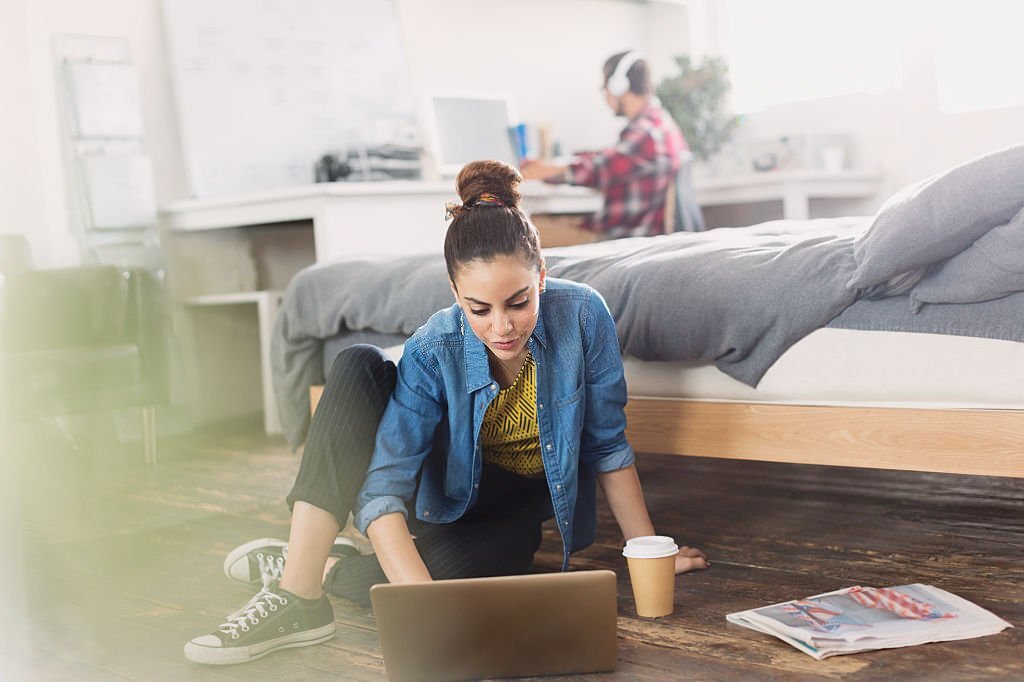 Ascertain that your Landlord will Safeguard your Deposit
Your landlord must use a government-approved system landlord to protect your security deposit. MyDeposits and the Tenancy Deposit Scheme are examples of deposit protection services. To get back your deposit, you must follow the conditions of your agreement, prevent damage to the property, and pay all your rent and utility bills on time, as agreed.
Are Liverpool Student Homes a Licensed Facility?
The final thing you should do before signing a lease is to make sure that both the student accommodation Liverpool and the landlord are appropriate for you. Official university service Liverpool Student Homes offers an accreditation scheme to assist students in identifying housing providers that provide good levels of student living.
Rental properties must meet a stringent set of criteria before being awarded this certification. Advanced security, bedroom furniture, double-glazed windows, and CLASS are among the subjects included in the standards.
Conclusion
Selecting year-round housing is the first significant step in adjusting to university life. It's one of the most important choices you'll make since it will impact how successfully you adjust to student life from the moment you arrive. Before making a final selection, you should consider all the variables into account, including the property's location, capacity, and accreditation.