Decoding Student Accommodation in Edinburgh: All You Need to Know!
1st Sep, 2023
Edinburgh today is one of the top destinations in the UK for higher education. Students from all over the world flock to the city to be a part of some of the best universities. Edinburgh has loads to offer to students from all walks of life. You will find yourself with something to do no matter how picky you are.
Edinburgh as a city has embraced the fact that several new students are coming in each year. The student culture in the city is one of the best and has so much to offer. In terms of accommodation, you will find plenty of options for yourself and can choose what makes the most sense to you.
Some of the top universities in Edinburgh are Heriot-Watt University, The University of Edinburgh, and Edinburgh Napier University.
The first and the most important step once you have received your admit letter to a university in Edinburgh, is to book your student accommodation.
Now, knowing the vastness of the city and the several options it has to offer, you have a great task on hand. The options available to you are on-campus or off-campus accommodation. On-campus accommodation are first offered to British native students. Usually, the on-campus accommodation gets full very easily.
Private or PBSA?
The other available options you have will be private accommodation or purpose-built student accommodation. Private accommodation usually have their pros and cons. Considering all the data over the past years, we have concluded that PBSAs are the better option for students.
We will be discussing more about PBSAs as there are tonnes of students who are most interested in knowing more about this.
All About Purpose-Built Student Accommodation
It is quite self-explanatory as to how the name goes, student accommodation in Edinburgh is specifically built only for students. The entire property has rooms that are only rented out to students. The prices at these properties are reasonable and they have several added benefits that come along with them.
You have three room options to choose from:
Studio Room
A studio room is an all-private space, you will have access to your private bathroom and your private kitchen as well. Studio rooms are usually the most expensive option in the category of rooms. All the studios are fully furnished and have a very modern touch to them. You can have a great time if this option fits your budget.
Ensuite Room
An ensuite room is the most popular and the most affordable choice among students. You will have access to a private bedroom, a private bathroom, a shared kitchen, and a shared living space. The kitchen and living space will be shared between 3-6 students depending on the category of the ensuite room. The different categories of ensuite rooms are such as bronze ensuite, silver ensuite, gold ensuite, and so on.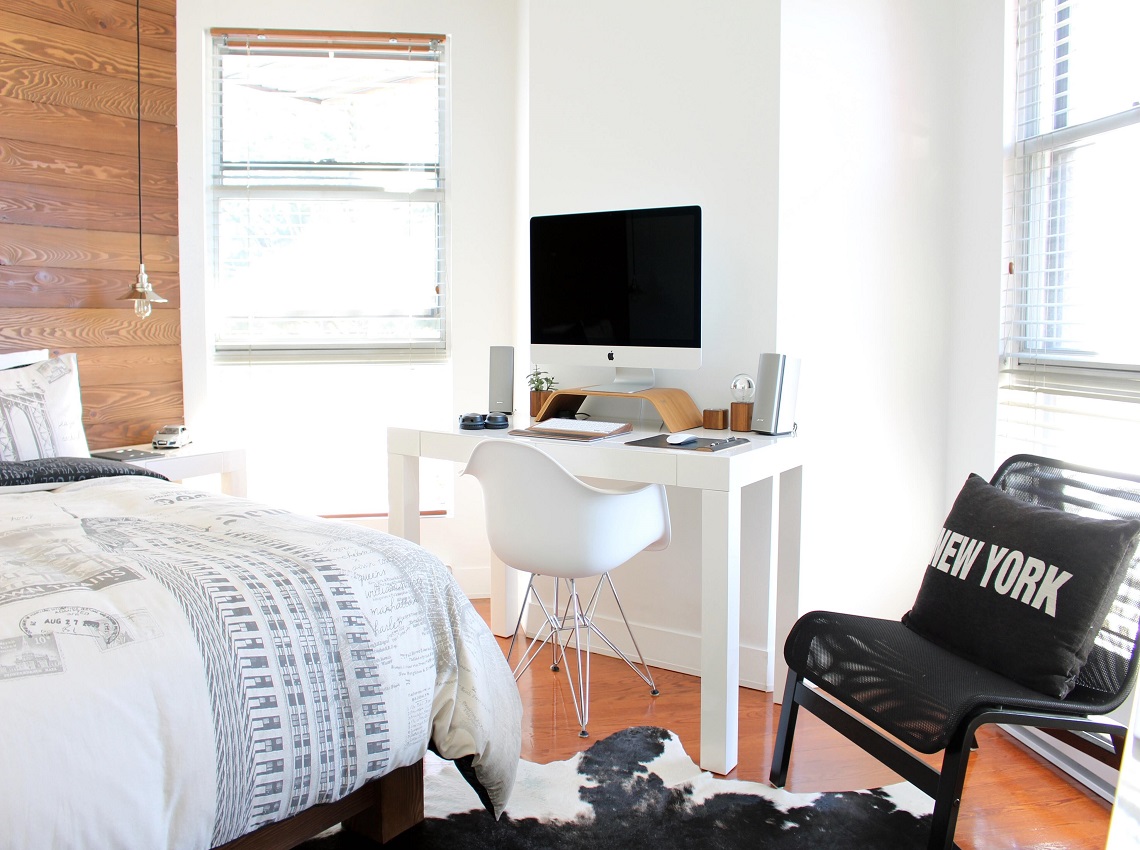 Non-ensuite Room
A non-ensuite room typically is cheaper than an ensuite room. You will have access to a private bedroom, but your bathroom, living space, and kitchen will all be shared with a few other students. Students who are okay with sharing the bathroom with other students often go for this option as it is the cheapest option.
Now that you have an idea of the basics about the rooms available on offer. The following are some of the top student accommodation in Edinburgh:
VITA Student Fountainbridge
The Keel Houses
Murieston Crescent
Straits Meadow
Lady Nicolson Court
In case you are in a dilemma or still need assistance with what the best option for you can be, we encourage you to get in touch with our team at Best Student Halls so that you can get more information. Our team will assist you with the booking process and also let you know more about the latest available offers!