All You Need to Know About London Before You Move to The City!
16th Oct, 2021
Grocery Shopping is a Breeze!
It might seem daunting to get used to the grocery stores of a different city or a country, in some cases but you will be glad to know that London has an excellent variety of grocery stores. You can find budget items in stores like Lidl and Iceland and if you want to go towards the high-end stores, you can always choose Marks and Spencer or Waitrose. Apart from these, there are always regional grocery stores like Asian supermarkets, European stores, Mediterranean shops, etc. where you can get specialty ingredients that will make you feel right at home! It also helps that almost every area in London has a dedicated market area where you can simply walk up to and get your grocery shopping done. Some of the best student halls are situated in bustling student districts that have plenty of options for grocery shopping surrounding them!

Students Work More Often than Not!
If you come from a country where students do not work during their student life, you will be pleasantly surprised to realise that working a part-time job during your student years is completely acceptable, in fact, encouraged. International students can work for 20 hours a week and make enough money to fund their daily expenses from food to transport and a part of their rent as well! You can find administrative jobs on help desks, jobs working in restaurants and hotels or if you are early enough, you will also be able to find a job working inside your university or college, working in the cafes, libraries, etc.
The Public Libraries are Simply Magical!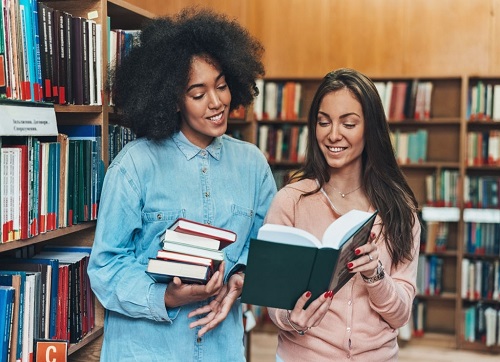 When in London, you will quickly realise that the public libraries are popular places since almost everyone loves to read! These libraries are grand buildings with some truly magnificent collections of books, DVDs, plays and much more! In fact, you will also find cafes and restaurants, shops and pop-ups inside these libraries where you can take a break from all the reading and spend time with your friends. Apart from these, all the major universities and colleges have their own libraries that are massive with facilities like showers, toilets, media rooms and quiet rooms, where you can study to your heart's content. The best part about these libraries is that you will often find libraries that are open around the clock so that you can pull all-nighters when exams arrive!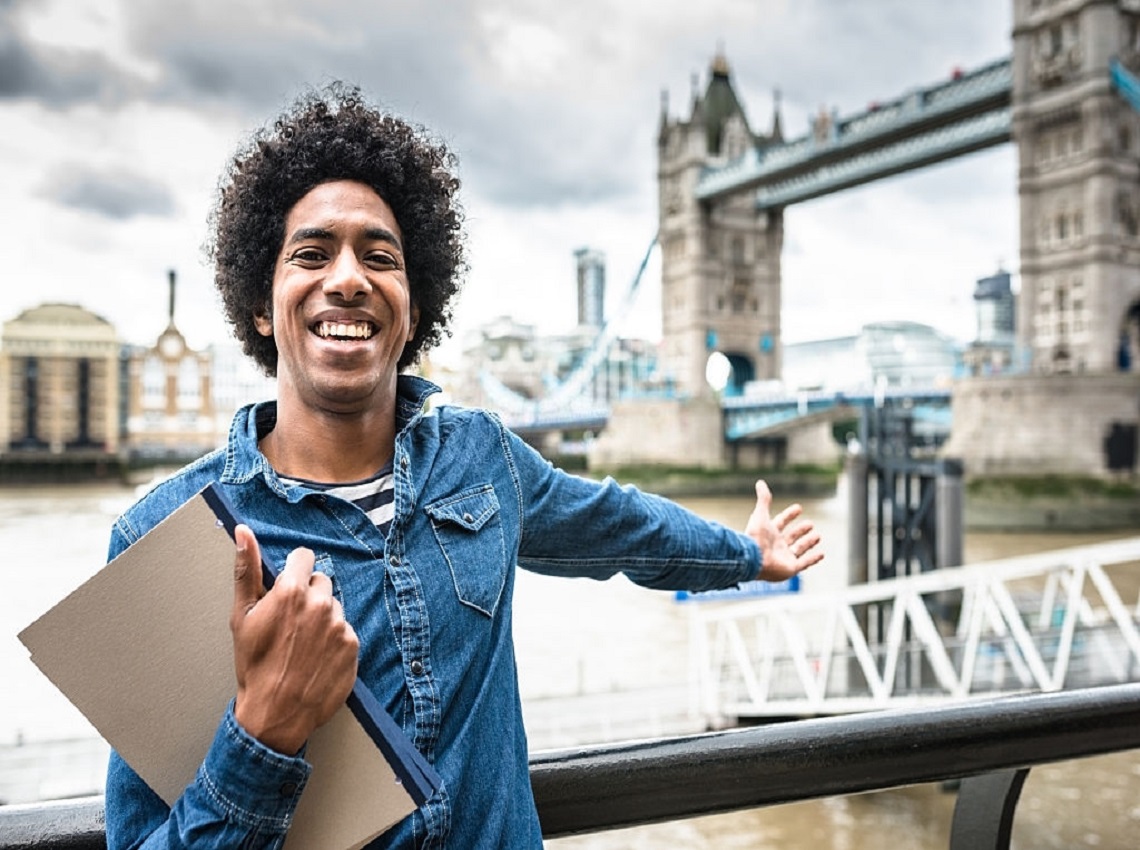 You will never have a dull moment!
Whether you are someone who is interested in art and literature or someone who enjoys thrills, rides or someone who is seeking the best nightlife around, you will find all of that in London and more! The place is home to some of the world's most renowned museums, art galleries, amusement parks, night clubs and more! Each neighbourhood of London packs a distinct character and a rich history that you can take your time to discover. From the magnificent theatres of West End to the lush greenery of Richmond, from the high-end homes of Notting Hill to the pop-up markets of Camden Town, the place has a lot to offer. As far as your dressing is concerned, you can wear absolutely anything and no one will bat an eye and the vintage stores of London are some of the favourite haunts of students when picking their favourite dress!

London has an Excellent Public Transport System!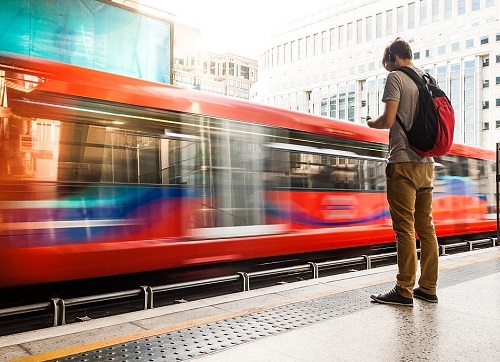 Spending some time trying to understand the London Underground and the London Bus System before you come to the city will save you a lot of hassle. Being a student, you can apply for student discounts and have your Oyster card made to make traveling all the easier. When in London, you do not have to worry about getting your vehicle even if you do plan on travelling away from the capital frequently. The frequency and the sheer number of trains and bus networks are simply unparalleled. You will also be happy to know that
student accommodation in London
provides facilities for bike storage in case you want to hire or buy a bike to make your way around the city. The infrastructure definitely supports bike riders across London!
Student Accommodation is in Abundance!
Even if you do not land a good place at your university's
student halls in London
, there is nothing to despair about. The place offers plenty of places like student halls, dormitories, hostels and more which have been designed exclusively for students. Here, you will find vibrant student communities thriving in accommodation made keeping all their specific needs in mind. In fact, the neighbourhoods around major universities have slowly turned into student-centric areas, offering everything that you might need for pleasant student life!
London holds many secrets and mysteries that you can discover once you are here! Once you get the basic flow of the city right, it is easy to navigate, make friends and find people with similar interests. Chances are that you will be able to discover parts of you that even you didn't know existed!