TIPS TO FIND THE BEST STUDENT ACCOMMODATION IN THE UK
2nd Apr, 2020
WE ARE HERE WITH TOP TIPS TO HELP YOU SECURE THE PERFECT STUDENT HALLS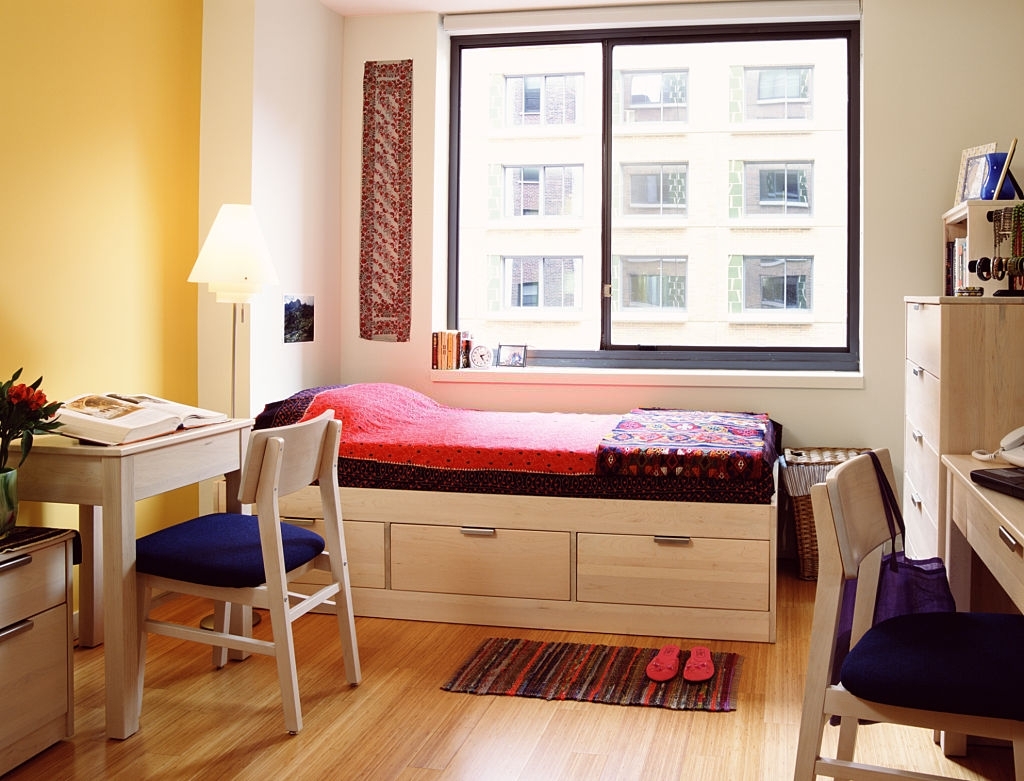 The time has come for you to move away from home, start university and choose the student accommodation UK that suits you. Once you know which university you will be attending and you have secured your place, there will definitely be lots to plan. And of course the most important thing you need to organise is your student accommodation for the year. Furthermore, we are going to write a few top tips to help you find the most perfect university hall.
WHEN DO YOU NEED TO START LOOKING FOR YOUR STUDENT ACCOMMODATION?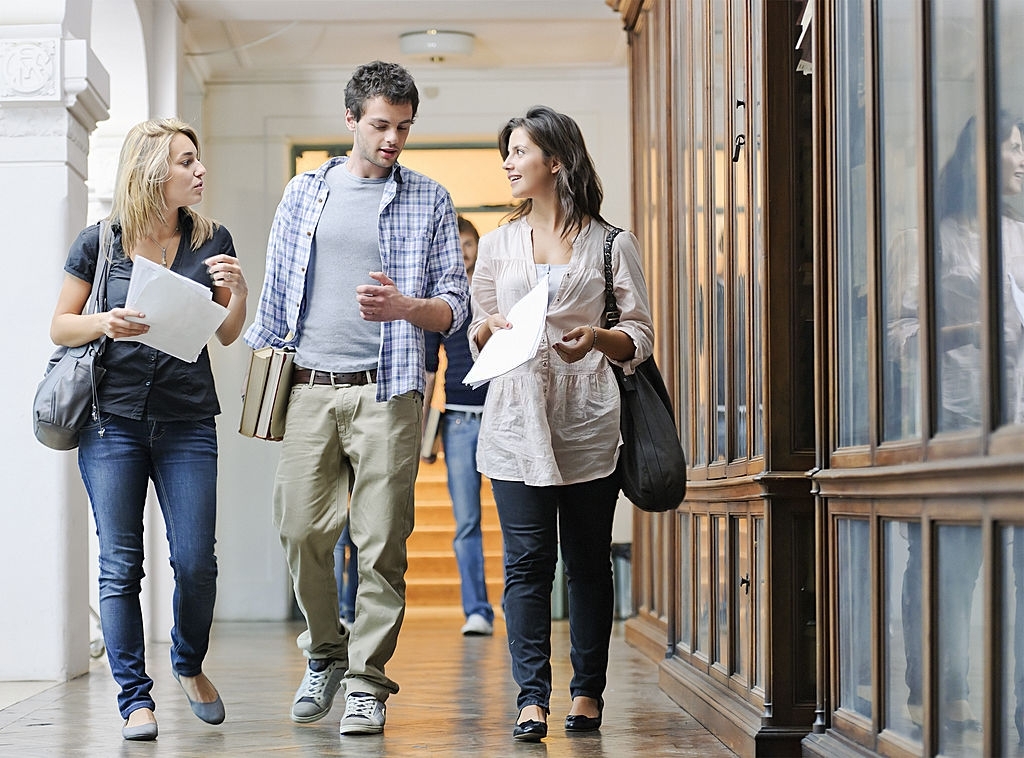 London, York, Manchester or Liverpool, your student accommodation is one of the most important things you will need to plan. Therefore, do not delay the looking and decision-making. After been accepted by the university, start looking and do not leave it to the last minute. If you do, undoubtedly there will be lots of stress and panicking to secure a place in the student accommodation UK that you like.
WHAT DO YOU NEED TO KEEP IN MIND?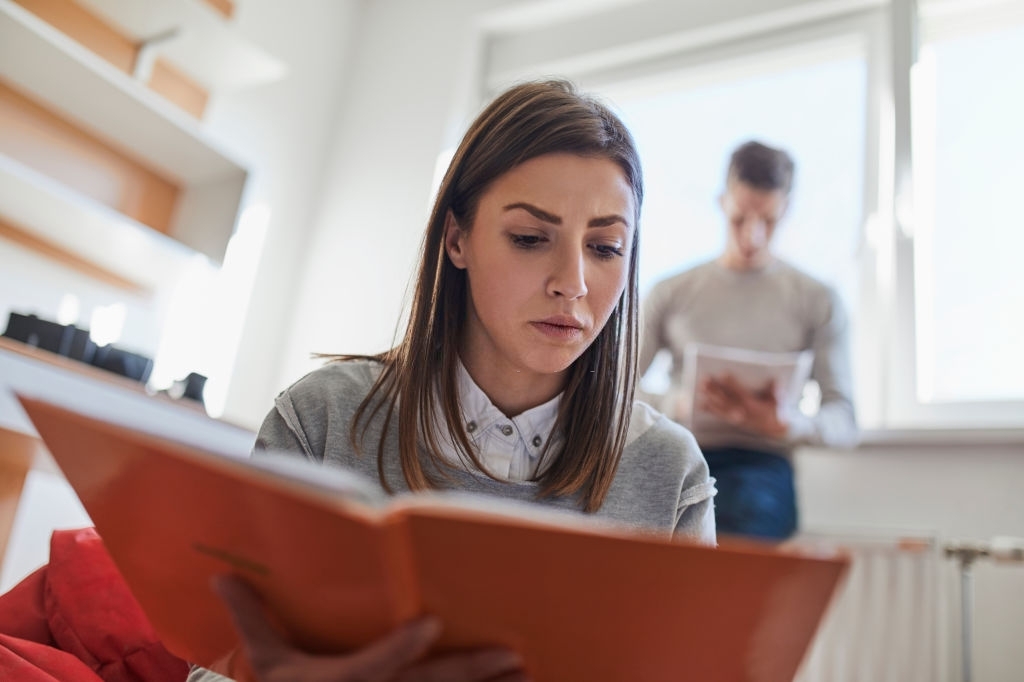 The first thing to keep in mind is your budget and how much you can afford before you start looking. Especially if you want to live in cities such as London or Birmingham, where life is usually more expensive, Best Student Halls does take into account your expenses, consequently when searching on our website you can insert your budget per week and it will come up with the student accommodation UK that fit your financial plan. Another thing to keep in mind is how far or close you want to be from your university. Therefore a good map search to see how distant the two are is a good thing to bear in mind and also checking how close transport links are to your student accommodation.