Insuring Your Student Life: A Guide to Student Contents Insurance
17th Jun, 2023
When it comes to planning for our international dream of studying abroad in the UK, we have tonnes to do. Whether it's finally getting our VISA or looking for the ideal student accommodation in the UK, we're always one step ahead. Things like student contents insurance don't even cross our minds, and it always seems trivial, so we typically don't even pay attention to it. Until something terrible happens and it's too late. Especially when it comes to natural disasters, people have a terrible propensity to ask, "What could go wrong?"
Well, everything maybe? We could lose all the prized possessions that our parents got for us, things that reminded us of home. We could lose everything in an instant, whether it be a natural calamity or a theft. We can never foresee such accidents. The only thing we can do to safeguard our belongings is to be prepared beforehand and get our stuff insured through Student Contents Insurance. Even though we won't get our stuff back, we can at least get monetary compensation.
What Is Student Contents Insurance?
While you're on your risky quest for education overseas, Student Contents Insurance acts as a superhero shield to guard your priceless things. Let us tell you a story. Imagine yourself as a courageous warrior with a wonderful backpack full of tools like your laptop, tablet, phone, and other devices that assist you in completing tasks and projects. But there are dangers along the road, just like in any adventure. Accidents can occur, such as heavy rainfall ruining your tools or a careless error making them disappear. Student Contents Insurance steps in to save the day at that point! It's a unique form of insurance that pays for the expense of maintaining or replacing your priceless tools.
Benefits of Student Contents Insurance
Some people could advise us to "take care of our belongings," but we can't reasonably carry our possessions with us everywhere under the pretense of "taking care." Because of this, it's crucial to insure our possessions so that we don't always be plagued by worry over leaving them behind. Some of the key advantages of student contents insurance are:
Protection For Personal Belongings: Student contents insurance covers the cost of replacing or repairing personal belongings in the event of theft, loss, or damage.
Coverage Against Theft And Burglary: University campuses and student accommodations are not immune to theft or burglary. Student contents insurance provides coverage in such cases, ensuring that the student can recover the value of stolen items.
Accidental Damage Coverage: Student contents insurance typically covers accidental damage, such as spills on laptops or breakage of electronic devices. This coverage can save students from incurring significant out-of-pocket expenses to repair or replace damaged items.
Protection Beyond The Student's Accommodation: Whether a student is studying in the library, visiting a friend's place, or traveling, their insured items are still protected. This flexibility allows students to carry their possessions with confidence.
Temporary Accommodation And Alternative Living Expenses: In case a student's accommodation becomes uninhabitable due to an insured event, such as a fire or flood, student contents insurance may cover temporary accommodation costs. It can also provide coverage for alternative living expenses incurred during the period of displacement, ensuring that the student's lifestyle is minimally disrupted.
Liability Coverage: Some student contents insurance policies also offer liability coverage. So, if a student accidentally damages someone else's property or causes injury to another person, the insurance may cover the costs or legal expenses.
It's important for students to carefully review the terms and conditions of different student contents insurance policies to understand the extent of coverage, policy limits, deductibles, and any exclusions that may apply.
Understanding How Does a Student's Contents Insurance Work?
The fine print and all the terms and conditions may be difficult for some of us to understand because we are not all fluent in such jargon. You can comprehend the A-Zs of student contents insurance with the help of this guide, so rest assured.
Policy Purchase: Students can purchase student contents insurance from insurance providers offering such policies. They need to review the policy terms, coverage limits, deductibles, and premiums before selecting the appropriate policy for their needs.
Coverage Details: The policy will outline the specific items covered, such as electronics, furniture, clothing, and other personal belongings. It will also specify the covered perils, which typically include theft, loss, accidental damage, fire, vandalism, and certain natural disasters. The policy may have some exclusions, such as damage due to wear and tear or intentional acts.
Premium Payments: Students will need to pay regular premiums to maintain their insurance coverage. The premium amount depends on various factors, including the value of the insured items, the location of the accommodation, and the student's claims history.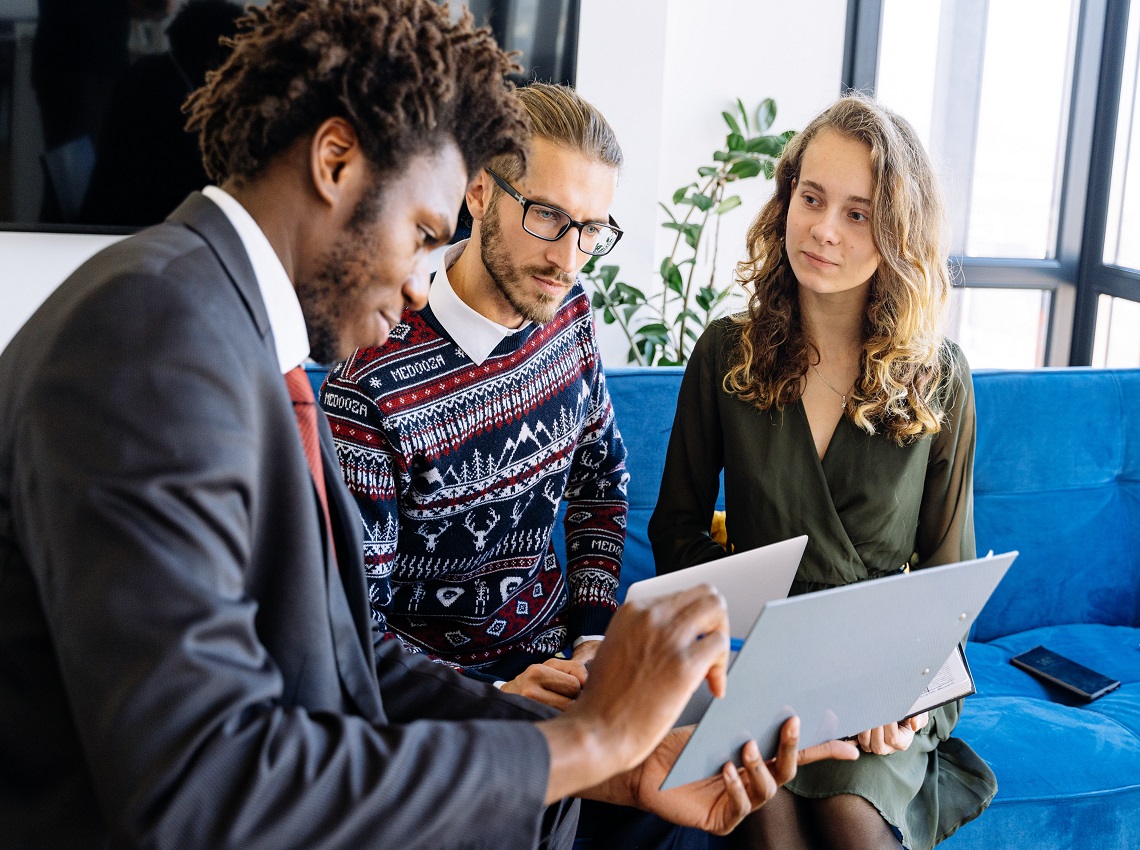 Making a Claim: In the event of an insured event, such as theft or accidental damage, the student needs to contact their insurance provider to initiate the claims process. They will typically need to provide supporting documentation, such as a police report for theft or photos of the damaged items.
Claims Assessment: The insurance provider will assess the claim based on the information provided and the policy terms. If the claim is approved, the insurer will reimburse the student for the loss or damage, up to the coverage limits specified in the policy. The reimbursement can be in the form of cash or the replacement of the item.
Deductibles: Student contents insurance often has a deductible, which is the amount the student needs to pay out of pocket before the insurance coverage kicks in. For example, if the deductible is $100 and the claim amount is $500, the student will receive $400 from the insurance provider.
Policy Renewal: Student contents insurance is typically purchased for a specific period, such as one year. At the end of the policy term, students can choose to renew their coverage by paying the premium for the next term.
It's essential for students to carefully read and understand the policy terms and conditions to ensure they have adequate coverage and know the procedures for making a claim.
Now the question that might be arising in your mind will be, "What cost will I have to bear?"
It is difficult to give an exact cost because it can vary greatly, but the average approximate cost of student contents insurance will be around £50 to £300 per year; however, it differs based on various factors like the value of the insured objects, the insurer, available coverage, and location.
Top Student Contents Insurance in the UK
Hiscox: When students are away from home, Hiscox Contents Insurance provides complete security for their possessions. It protects from theft, fire, and unintentional damage to objects including laptops, smartphones, furniture, clothing, and textbooks. The policy is flexible and can be altered to fit individual requirements and financial constraints. Students may concentrate on their studies without being concerned about the security of their goods thanks to Hiscox Student Contents Insurance because they are covered in case of unforeseen circumstances.
Cover4students: Student-specific insurance company Cover4Students serves their needs. They specialize in providing insurance solutions specially created for circumstances where students are housing. Affordable and customized coverage choices are available from Cover4Students. Students who use Cover4students may relax knowing that their belongings and liabilities are covered, allowing them to fully concentrate on their studies and enjoy their time in college.
AXA: AXA is a large, internationally recognized provider of insurance and financial services. AXA provides a variety of insurance options, such as life, health, property, and casualty insurance. AXA wants to safeguard and help its clients manage risks and secure their financial security.
Endsleigh Insurance: An insurance company that specializes in serving the needs of students. Endsleigh Students Insurance provides complete insurance options aimed at safeguarding students' possessions, health, and responsibility. They offer contents insurance, which protects the property against theft, loss, and damage.
Conclusion
In conclusion, student content insurance is an essential safeguard for students living away from home. It protects personal belongings against loss, theft, or damage. With the increasing cost of education and the value of students' possessions, having insurance coverage can offer peace of mind and financial security.